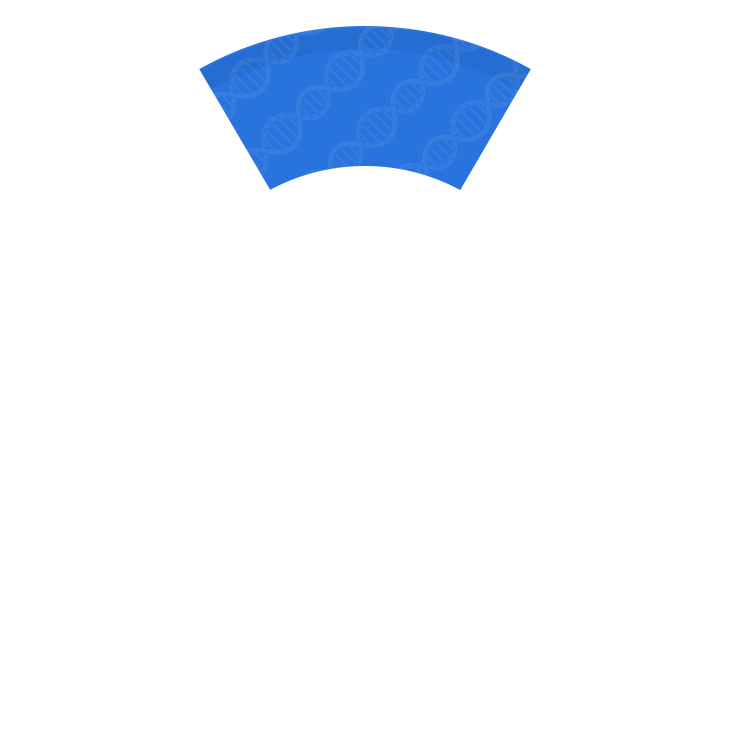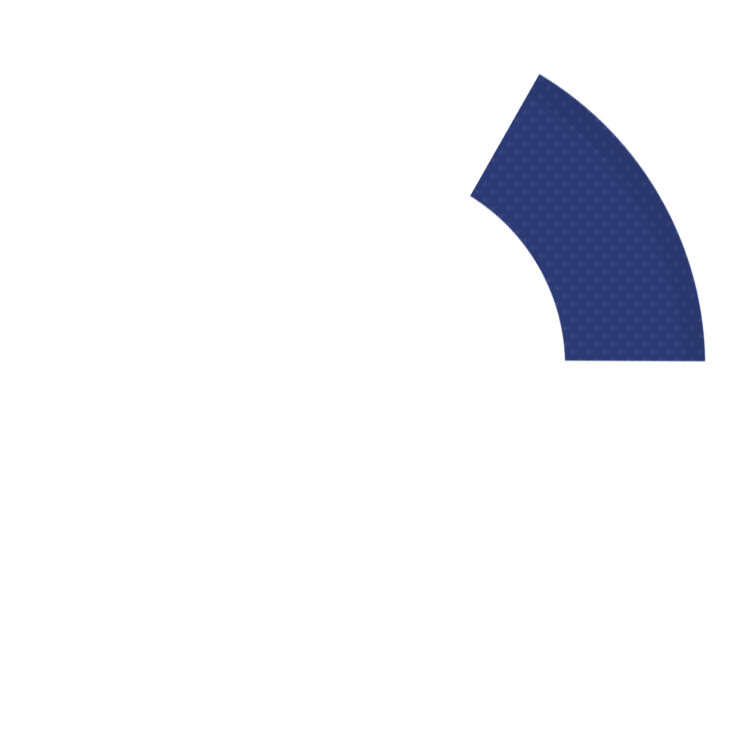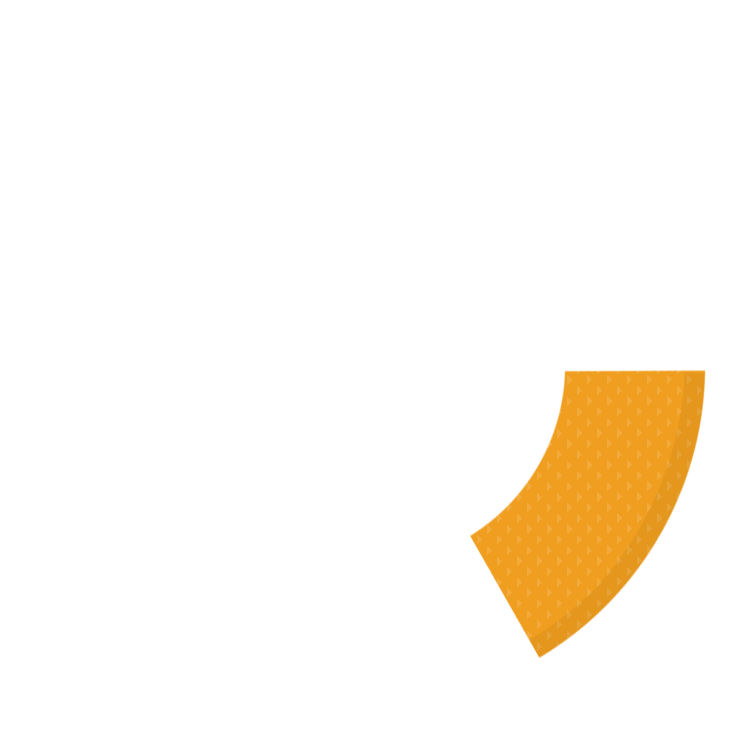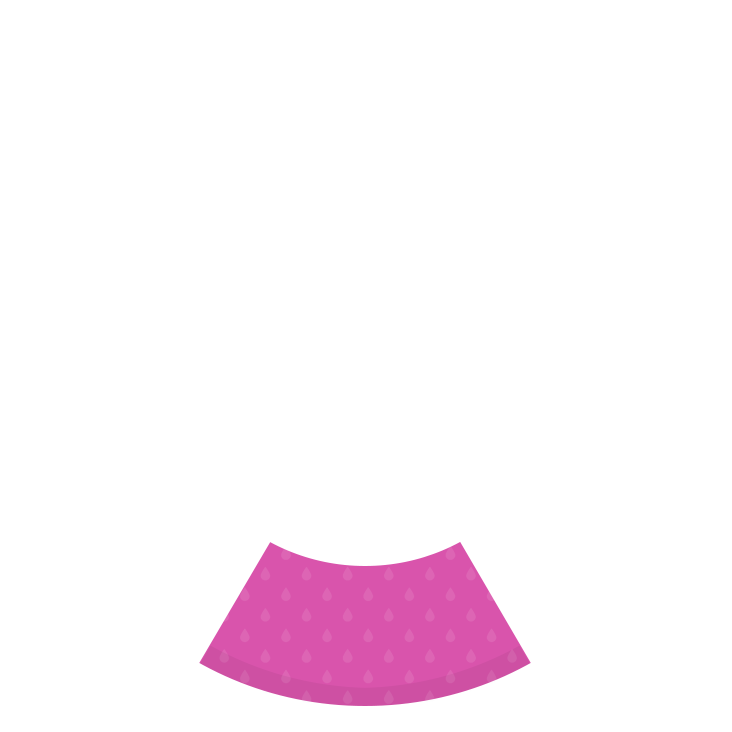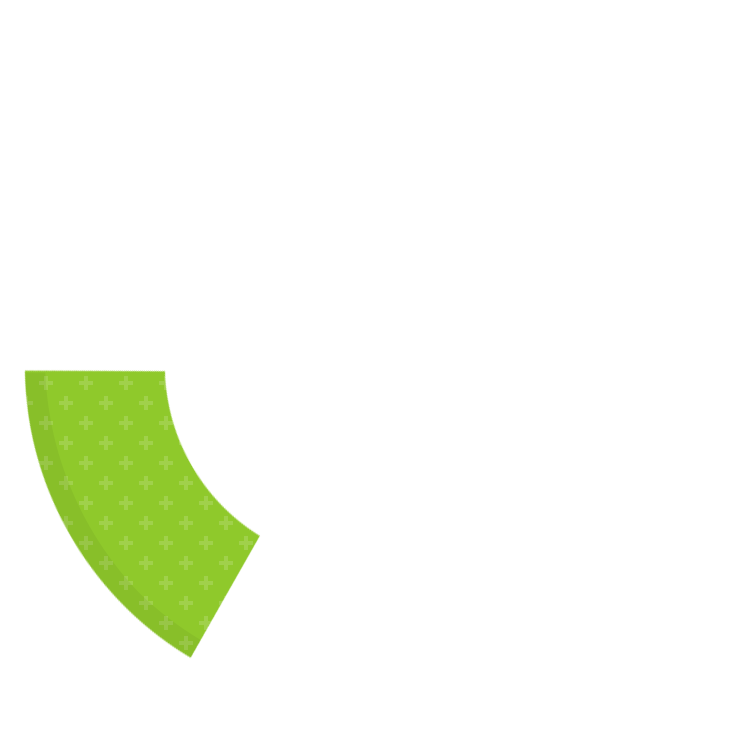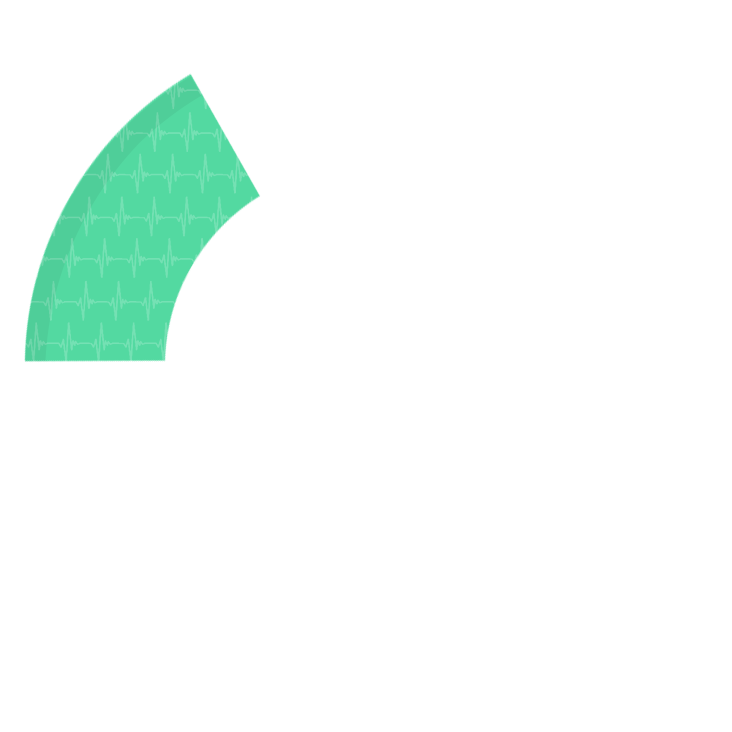 Bioperfecuts One Solution, One Supplier, One Response Total PCR Solution is a strategy to provide the most advanced molecular diagnostic solution to laboratories worldwide with the fastest and most professional response.
Learn more






Sample collection and transport
Clinical samples should be collected followed the instructions of local regulations and guidelines. Transfer samples to the laboratory as soon as possible.
Sample preparation
Prepare for the extraction, such as loading samples from sample tubes, and decapping and capping sample tubes. If the sample needs to be pretreated before extraction operation, load the post-treated liquid as samples.
Nucleic acid extraction
The first step of any amplification experiment no matter what kind of amplification is used to detect a specific pathogen. Efficient nucleic acid extraction is essential to obtain good results using any molecular technology.
PCR setup
A tedious and labor-intensive process, but also a critical step before amplification. To get reliable results, need to calculate the correct volume and make sure no mistakes during PCR setup.
PCR amplification
A popular method is used to amplify the targeted gene fragments by successive cycles of basic PCR steps (denaturation, annealing, and extension). Real-Time quantitative PCR (also called qPCR) is a powerful and commonly used method for quantifying gene expression.
Analysis and report
During the amplification process, fluorescent dyes are added to the PCR process and become incorporated into the generating genes. The magnitude of the fluorescence signal is a measure of the number of targeted fragments formed.  Analyze the data on the software and interpret the result according to instructions for use of PCR kits.