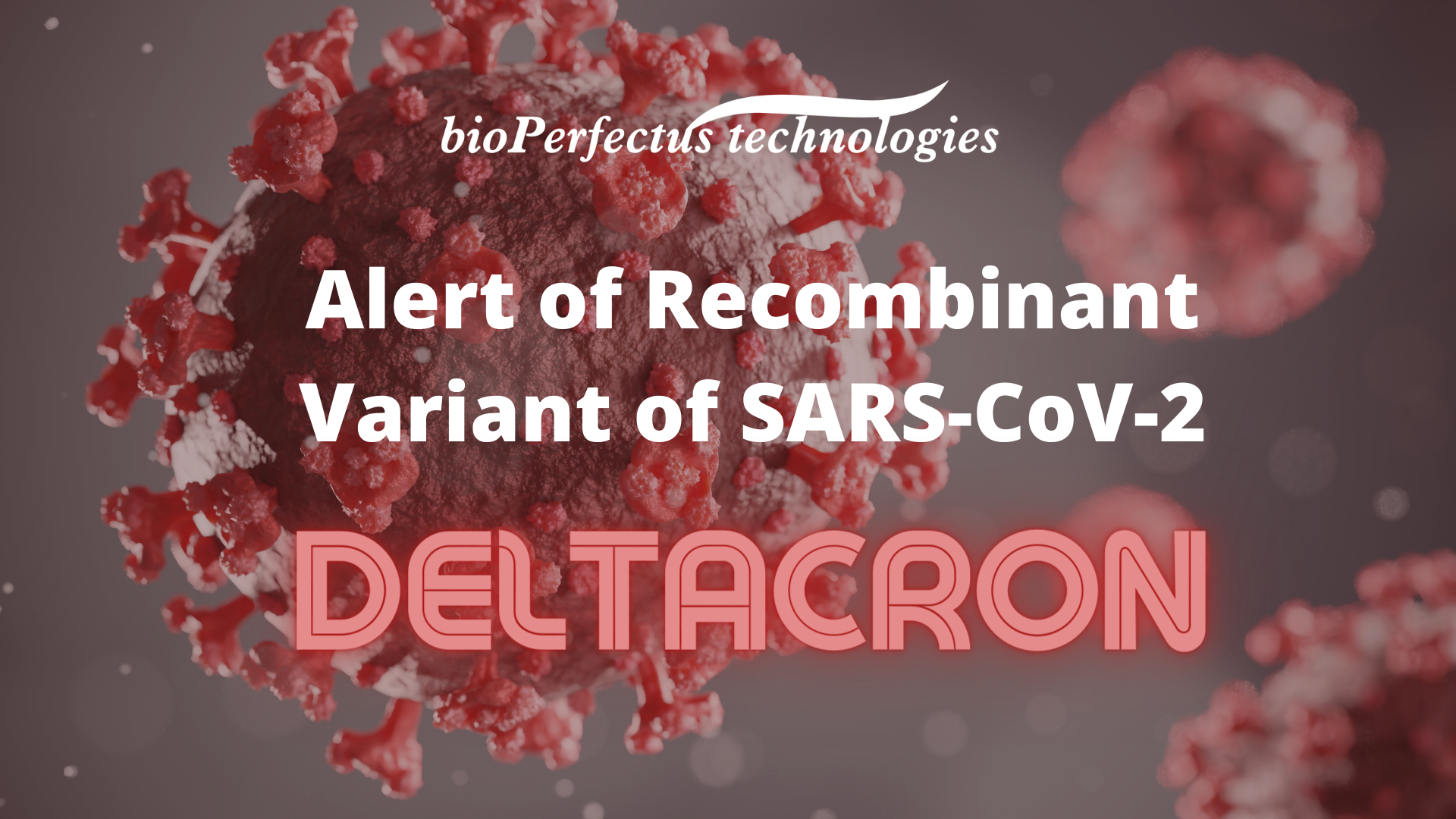 The current global epidemiology of SARS-CoV-2 is characterized by the worldwide dominance of the Omicron variant. Among the 382,789 sequences uploaded to GISAID with specimens collected in the last 30 days, 381,824 (99.7%) were Omicron, 175 (<0.1%) were Delta, and 649 sequences were not assigned to a Pango lineage (0.2%).
Recombinant

Variant: Deltacron
Recently some recombinant variants were reported in many countries. XD are combinations of Delta and BA.1, or so-called "Deltacron" strains, talked about for months. XD has been present in several European countries. As of 1 April 2022, 5 countries shared 81 genome sequences with unprecedented speed from sample collection to making these data publicly accessible via GISAID EpiCoV, in some cases within less than 24 hours.
https://www.gisaid.org/hcov19-variants/
Also, WHO has designated this recombinant variant as Variants under Monitoring (VUM) in Mar 2022. The good news is that, according to the WHO epidemiological update published on 22 March 2022, no new evidence indicates that this recombinant variant assigned XD Pango lineage (Delta-Omicron) is associated with higher transmissibility or severe outcomes.
Only information on XD (i.e., GKA (AY.4/BA.1) is found on the GISAID website. Some of the other recombinant variants require further confirmation and investigation. WHO is concerned about "the recent significant reduction in SARS-CoV-2 testing by the several Member States. Data are becoming progressively less representative, less timely, and less robust. This inhibits our collective ability to track where the virus is, how it is spreading and how it is evolving. "
We, Bioperfectus, will continue to monitor and closely assess the WHO-reported COVID-19 variants. Our COVID-19 detection products, including SARS-CoV-2 Real-time PCR kits and rapid antigen tests, have been analyzed and show that our performance will not be affected by those variants, including the most prevalent Omicron (including BA.2) and the recent Deltacron. Also, we will keep closely tracking the other recombinant variants. As soon as the complete sequence information is available, we will immediately initiate an analysis of the product's effectiveness against the variants.
Download the Letter of Declaration
Reference:
https://www.who.int/publications/m/item/weekly-epidemiological-update-on-covid-19---29-march-2022