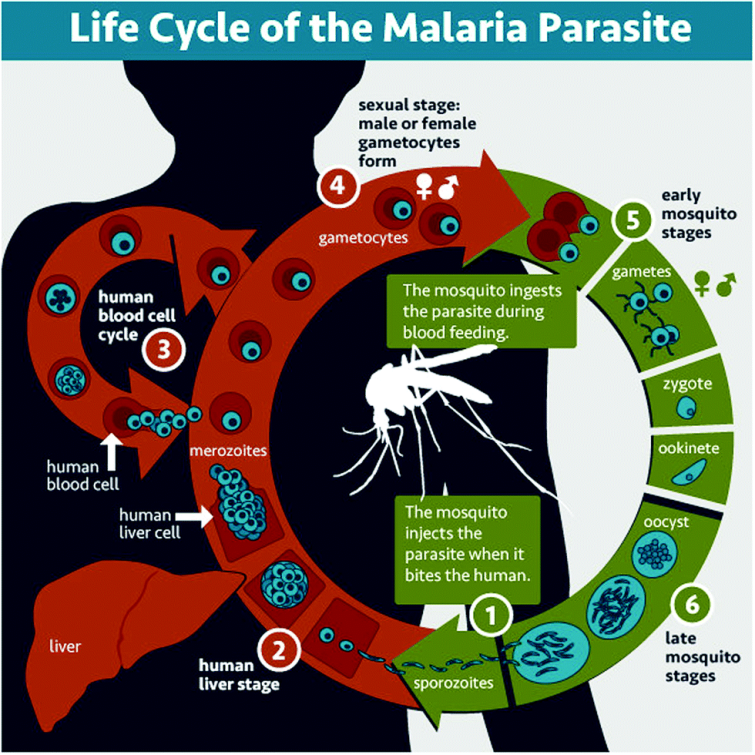 Malaria is a mosquito-borne infectious disease that affects humans and other animals. Malaria causes symptoms that typically include fever, tiredness, vomiting, and headaches.
According to the latest World Malaria Report, released on 30 November 2020, there were 229 million cases of malaria in 2019 compared to 228 million cases in 2018. The estimated number of malaria deaths stood at 409,000 in 2019, compared with 411,000 deaths in 2018. The burden was heaviest in African Region, where an estimated 93% of all malaria deaths occurred, and in children aged under 5 years, who accounted for 61% of all deaths.
Malaria disease is easy enough to treat if it is exposed to adequate and effective treat as well as timely diagnosis. Better diagnosis, better malaria control.