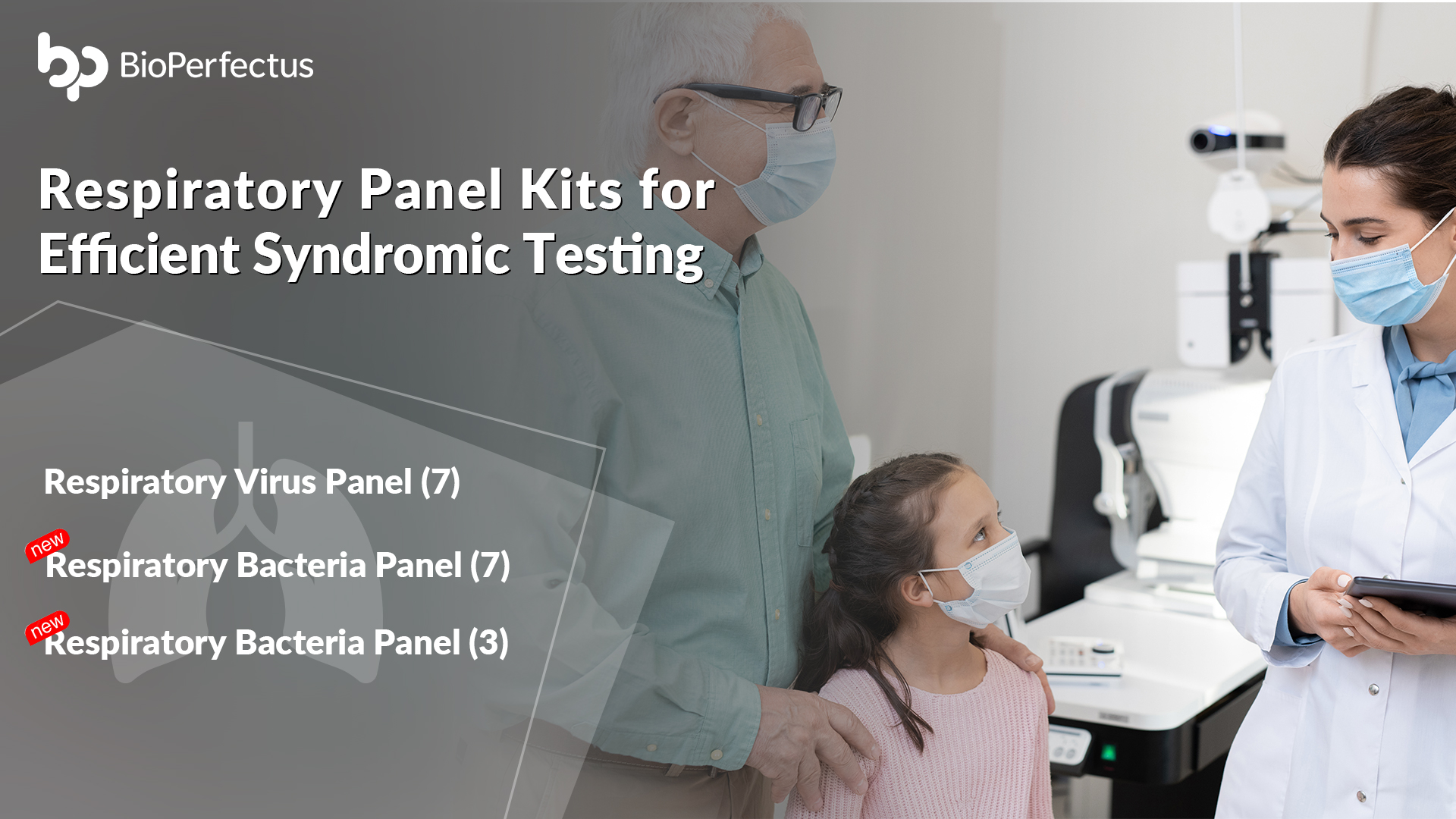 Respiratory tract infections (RTIs) are the focus of developments in public health, given their widespread distribution and the high morbidity and mortality rates reported worldwide. A range of viral, bacterial and fungal pathogens cause respiratory infections, highlighting the critical value of alert clinicians, strong laboratory networks and surveillance approaches to detect emerging threats and prevent spread.
Many respiratory infections have similar clinical presentations, and molecular testing makes it possible to quickly distinguish the causative agent. Viruses cause most RTIs, including the common cold and influenza. Not all RTIs are viral, bacterial pathogens tend to cause some of the most severe RTIs, namely pneumonia. Viral infections can predispose a patient to secondary bacterial co-infection.
SHANGHAI, CHINA, March 30, 2023—Jiangsu Bioperfectus Technologies Co., Ltd. (hereinafter referred to as "BioPerfectus") announces the CE marking of 2 new Real-Time PCR tests: Allfastra Respiratory Bacteria Panel (7) Real Time PCR Kit and Allfastra Respiratory Bacteria Panel (3) Real Time PCR Kit, which will be added to Respiratory Panel including Respiratory Virus Panel (7) Real Time PCR Kit. This new panel allows to detect 16 pathogens associated with similar and overlapping clinical symptomatology, enabling better patient management.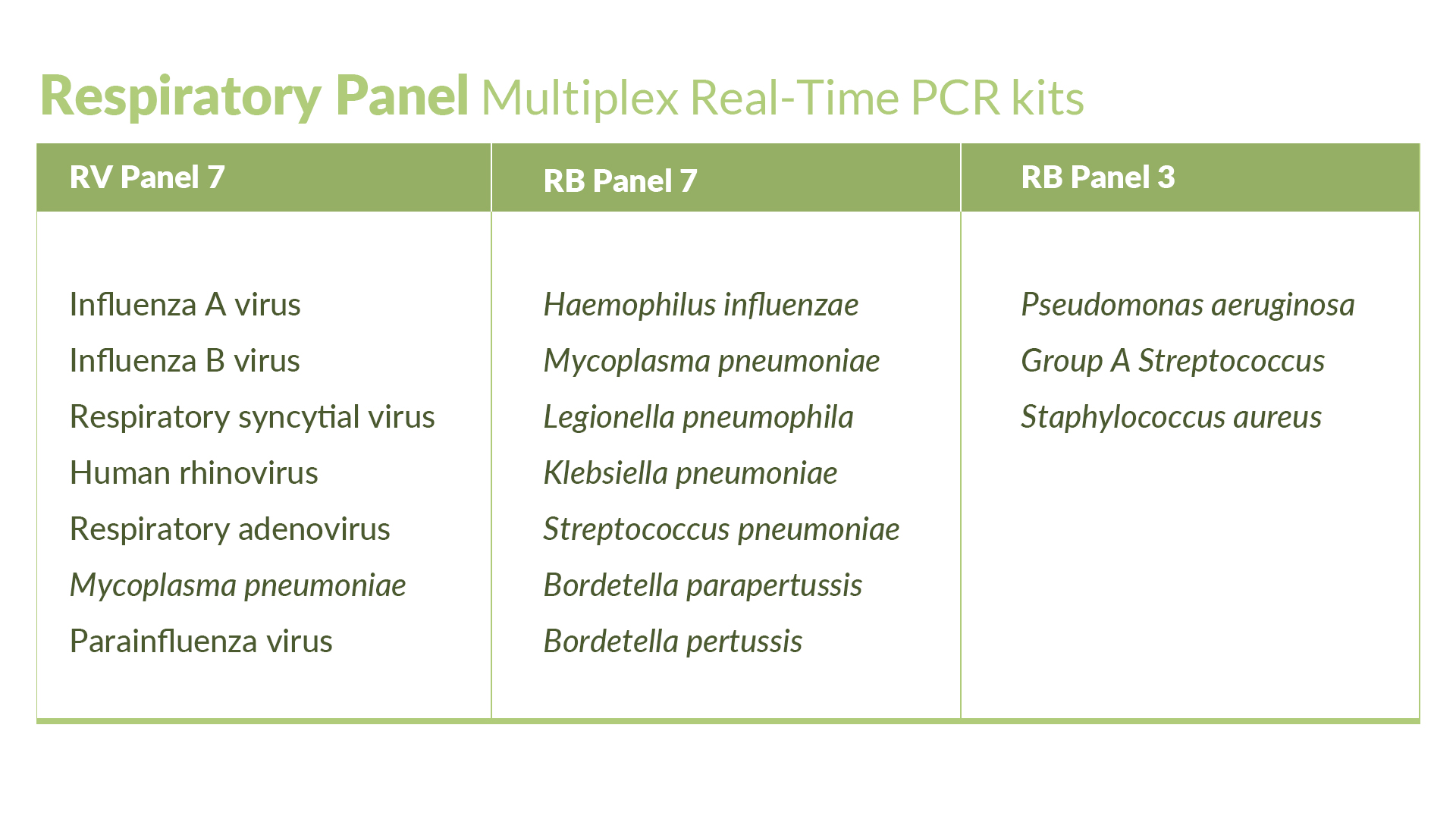 The multiplex nucleic acid test kits apply to human throat swab, nasopharyngeal swab, sputum and bronchoalveolar lavage fluid sample types, thereby assisting in the timely diagnosis and precise drug administration for patients with suspected respiratory tract infections in clinical settings.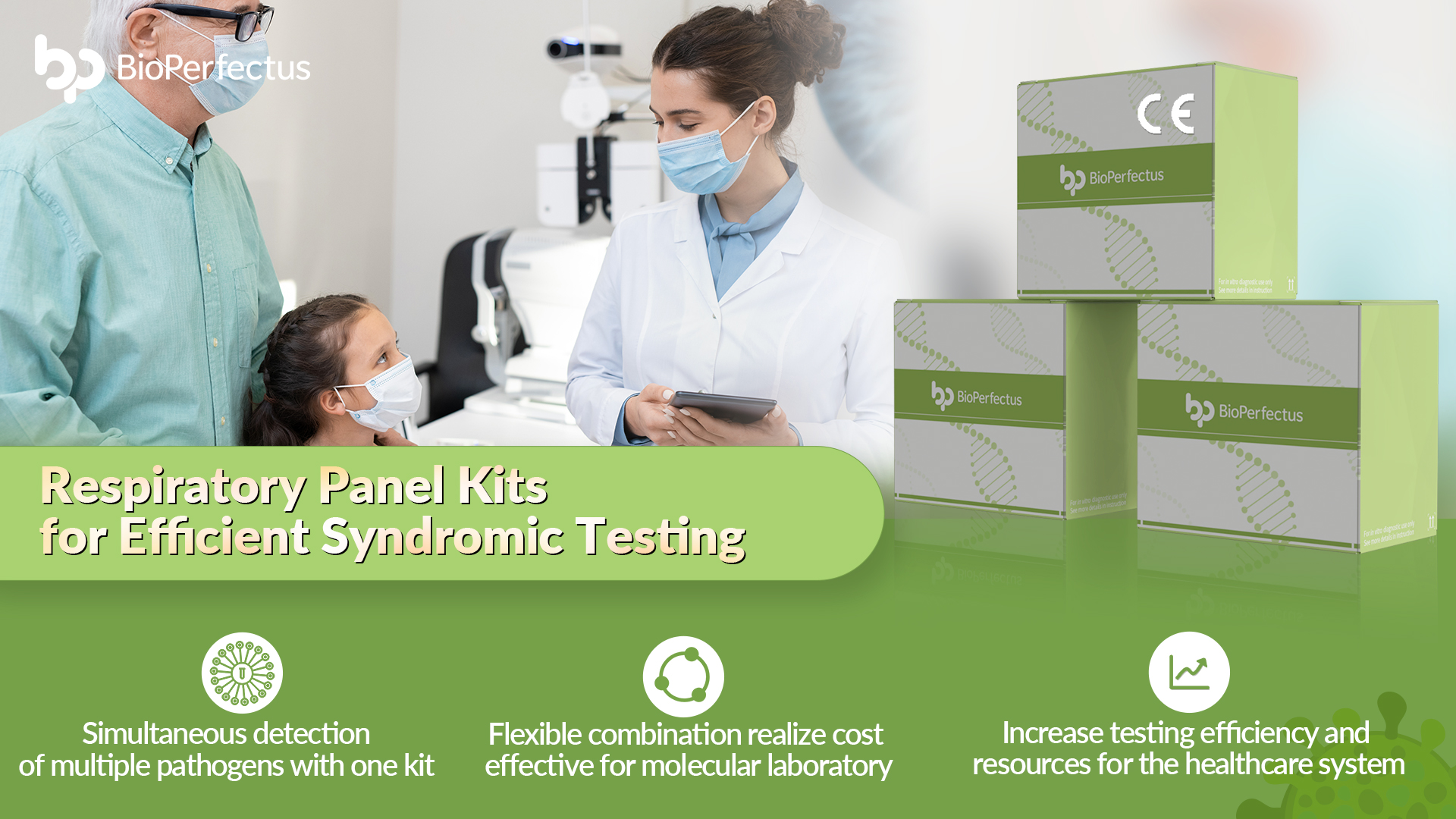 Dedicated to providing laboratories with comprehensive tests of respiratory infections, BioPerfectus provides the Total PCR Solution with instruments and kits. Pioneering the field of molecular diagnostics, BioPerfectus consistently pursues excellence, embraces innovation, and remains dedicated to addressing health challenges faced by humanity in pursuit of a healthier future.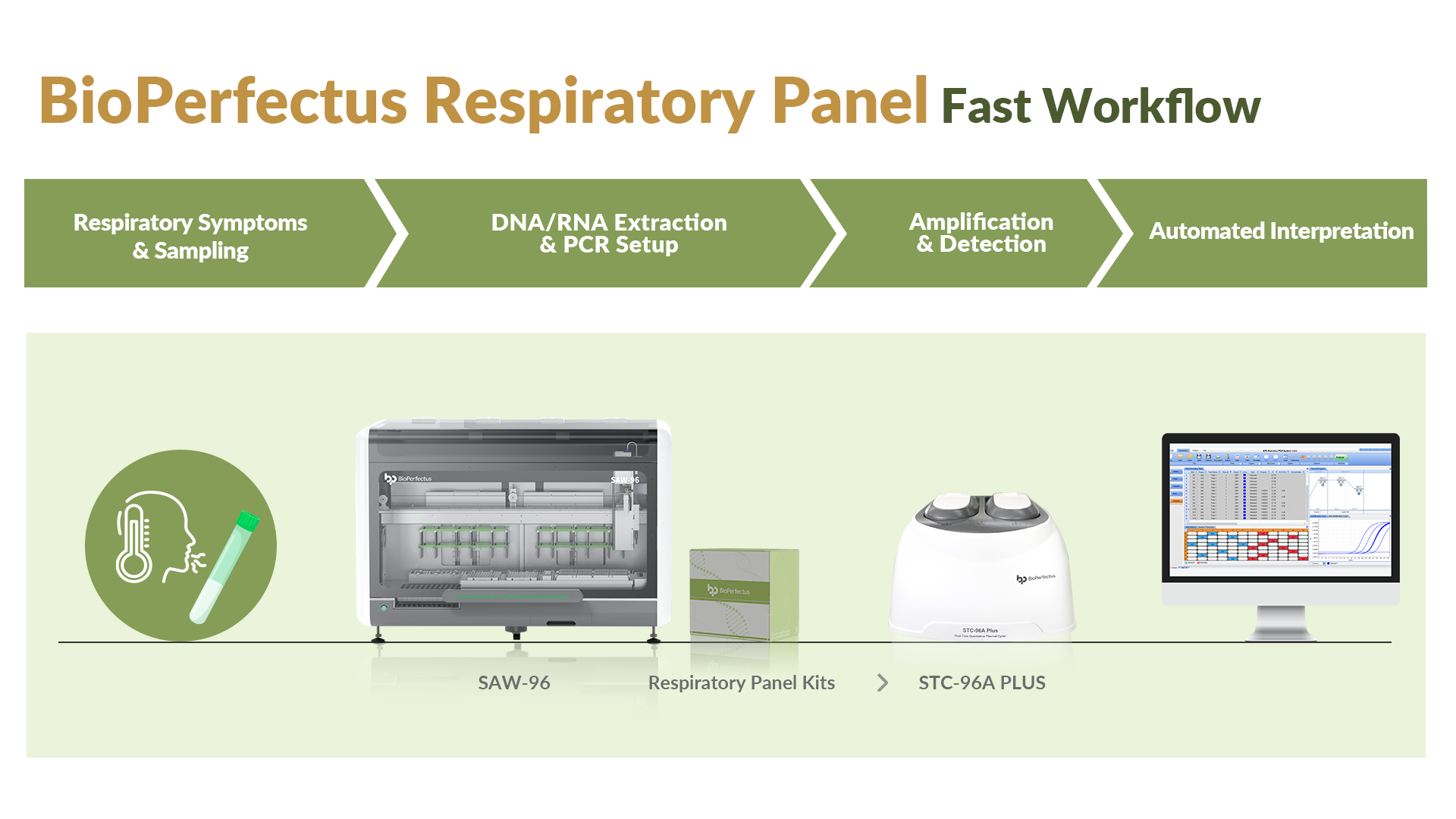 References
[1] L. Avendano Carvajal and C. Perret Perez, "Epidemiology of Respiratory Infections," Pediatric Respiratory Diseases, 2020.
[2] Z. Li, G. Lu and G. Meng, "Pathogenic Fungal Infection of the Lung," 2019. [Online]. Available: https://doi.org/10.3389/fimmu.2019.01524.