The demand for rapid tests is expected to go up after the government announced that the mandatory quarantine period for Israelis infected with COVID-19 would be shortened from a week to five days on January 17th, 2022. According to Israel's Health Ministry, a negative home antigen test is also required before ending isolation.
Prime Minister Naftali Bennett said a spike in infections due to the Omicron variant of the coronavirus and the number of people in isolation has become a burden on the Israeli economy.
With Omicron spreading the globe wide, the burden of the COVID-19 pandemic seems to overshadow the economy and growth.
We Bioperfectus have recently received the feedback of our SARS-CoV-2 antigen rapid test from Israel that our Novel Corona Virus (SARS-CoV-2) Ag Rapid Test showed reliability when detecting Omicron variant. With market access approval and quality assurance in the local Israel market, Bioperfectus now begins to distribute our products through the tender relationship of Israel's Ministry of Health.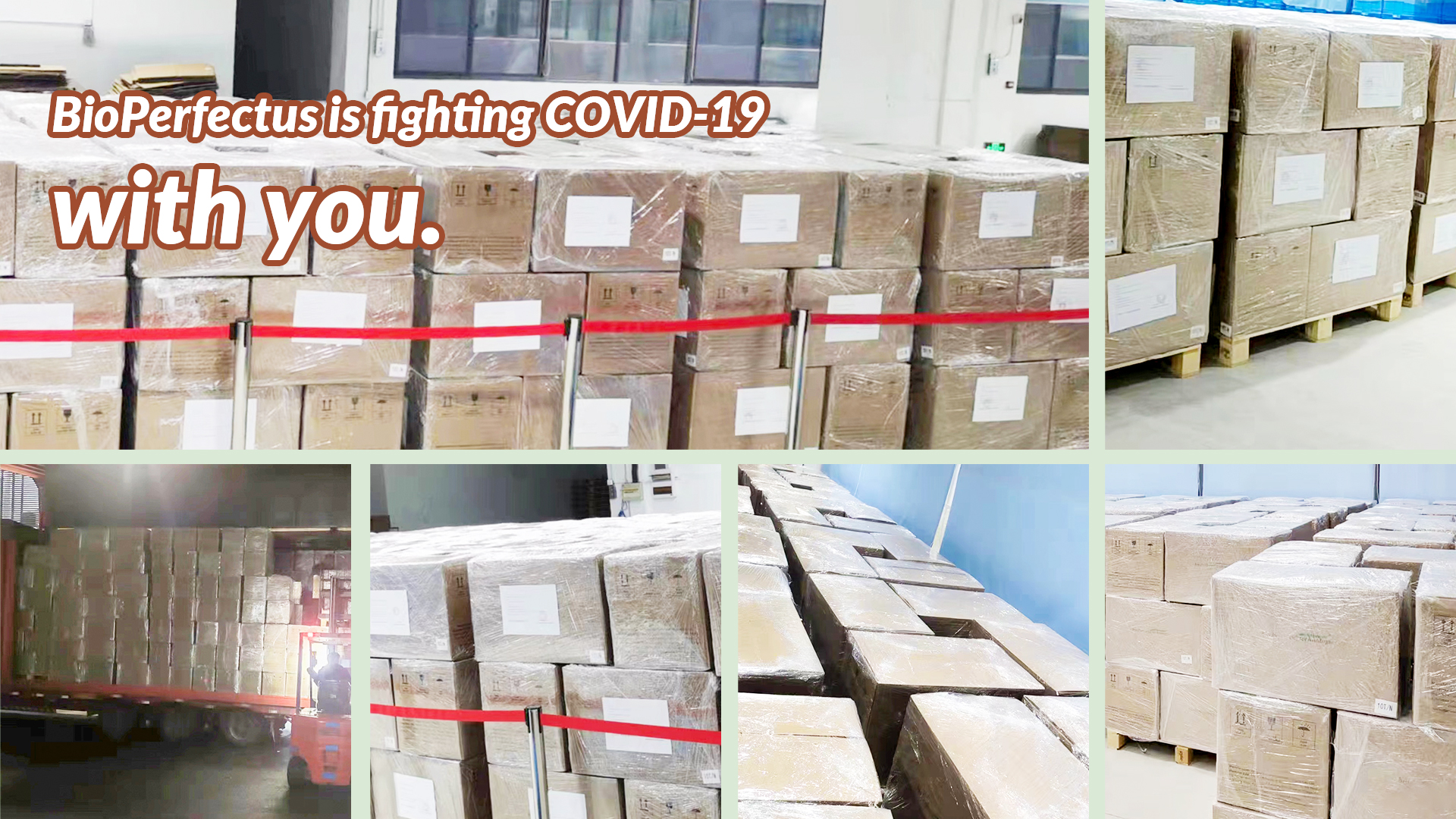 Bioperfectus rapid antigen tests shine in the global market with their versatile features, easy to use, multiple market access, multilingual packaging, and fast delivery.
Contact us today to get more information about our product and service now!
Email: info@bioperfectus.com; marketing_global@bioperfectus .com
Tel: 86-021 54847326