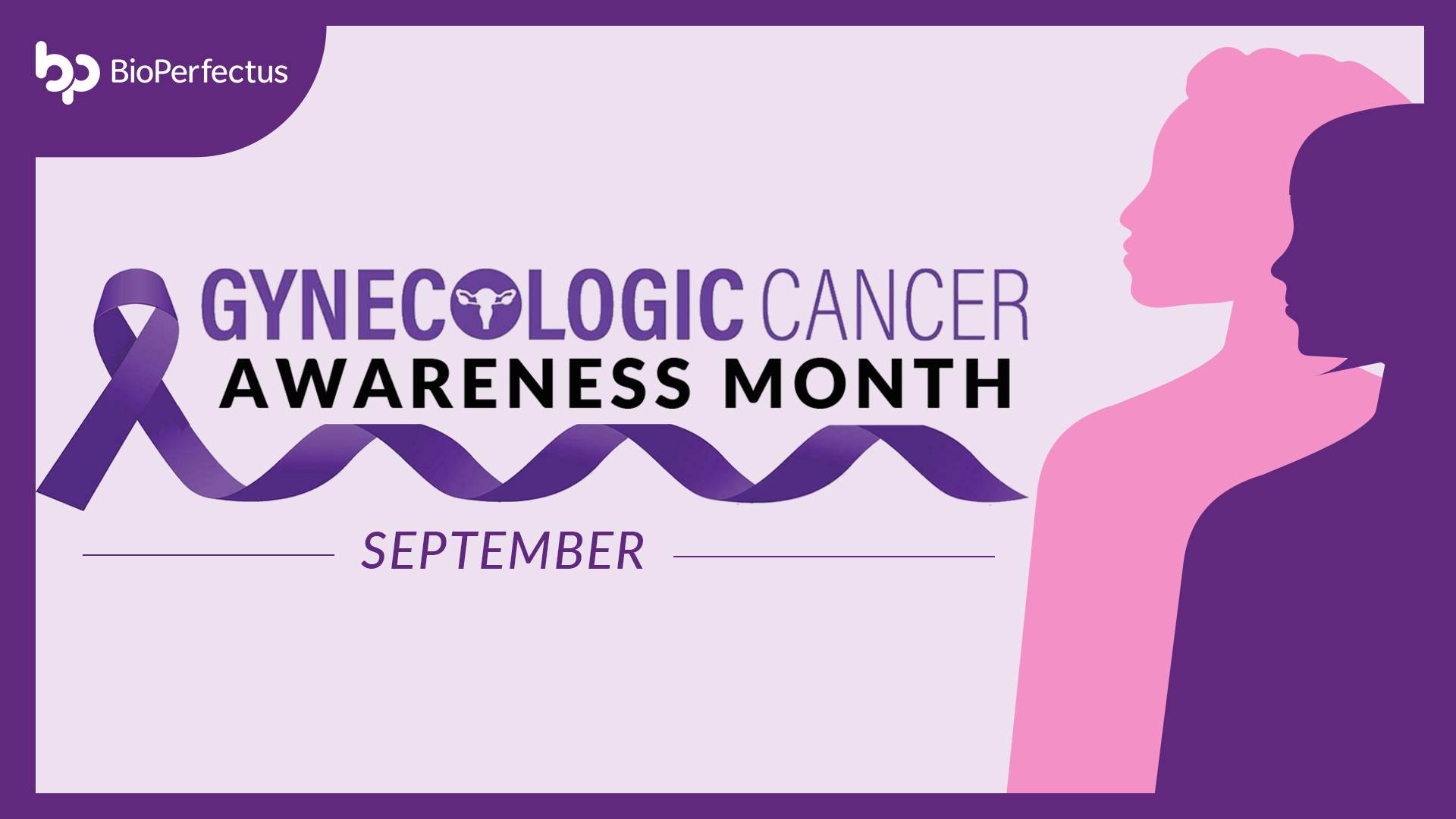 🎗💜 September is Gynecologic Cancer Awareness Month!
Did you know Gynecologic cancer is not just one type? They include cervical, ovarian, uterine/endometrial, vaginal, and vulvar cancer.
Despite being 90% preventable and treatable before reaching a malignant stage, cervical cancer remains the fourth leading cause of cancer-related deaths worldwide. 🔍 Early detection is one of the strongest defenses against cervical cancer. Specifically, regular Pap tests and HPV tests play a crucial role in detecting cervical cancer early.
BioPerfectus extends its focus to the forefront of women's health, with a particular emphasis on cervical cancer screening and the diagnostics of sexually transmitted diseases (STDs), empowering women to take control of their health.
Join us in raising awareness this month. Share this post, schedule a screening, and let's make a difference together in the fight against gynecologic cancers. 💕
Learn more: