Responding to the latest Ebola outbreak
The Uganda Ministry of Health announced an outbreak of the deadly Ebola virus in September 2022. Ebola virus disease (EVD), formerly known as Ebola hemorrhagic fever, is a rare but severe, often fatal illness in humans. The virus is transmitted to people from wild animals and spreads in the human population through human-to-human transmission. Early detection is critical for the rapid initiation of treatment, infection control, and emergency response plans.
Given the experience responding to the Ebola outbreak by providing test kits to fight the disease as well as emergency training of local health workers in West Africa in 2014, Bioperfectus was asked to assist Africa Centres for Disease Control and Prevention (Africa CDC),African Union, and the African Society for Laboratory Medicine (ASLM) by providing Ebola Virus Real Time PCR Kits and training to clinicians and other healthcare professionals, which enabled Africa CDC to respond quickly to support hospitals and frontline healthcare staff in epidemics control.
Bioperfectus was the first Chinese company to provide Ebola Virus Real Time PCR Kits to combat this outbreak in African regions. Bioperfectus immediately deployed a rapid response team composed of experienced staff from the production, international logistics, and customer service teams to support response efforts by the Africa CDC. The Ebola Virus Real Time PCR Kits have been delivered to Uganda and Ethiopia for public distribution in their respective communities.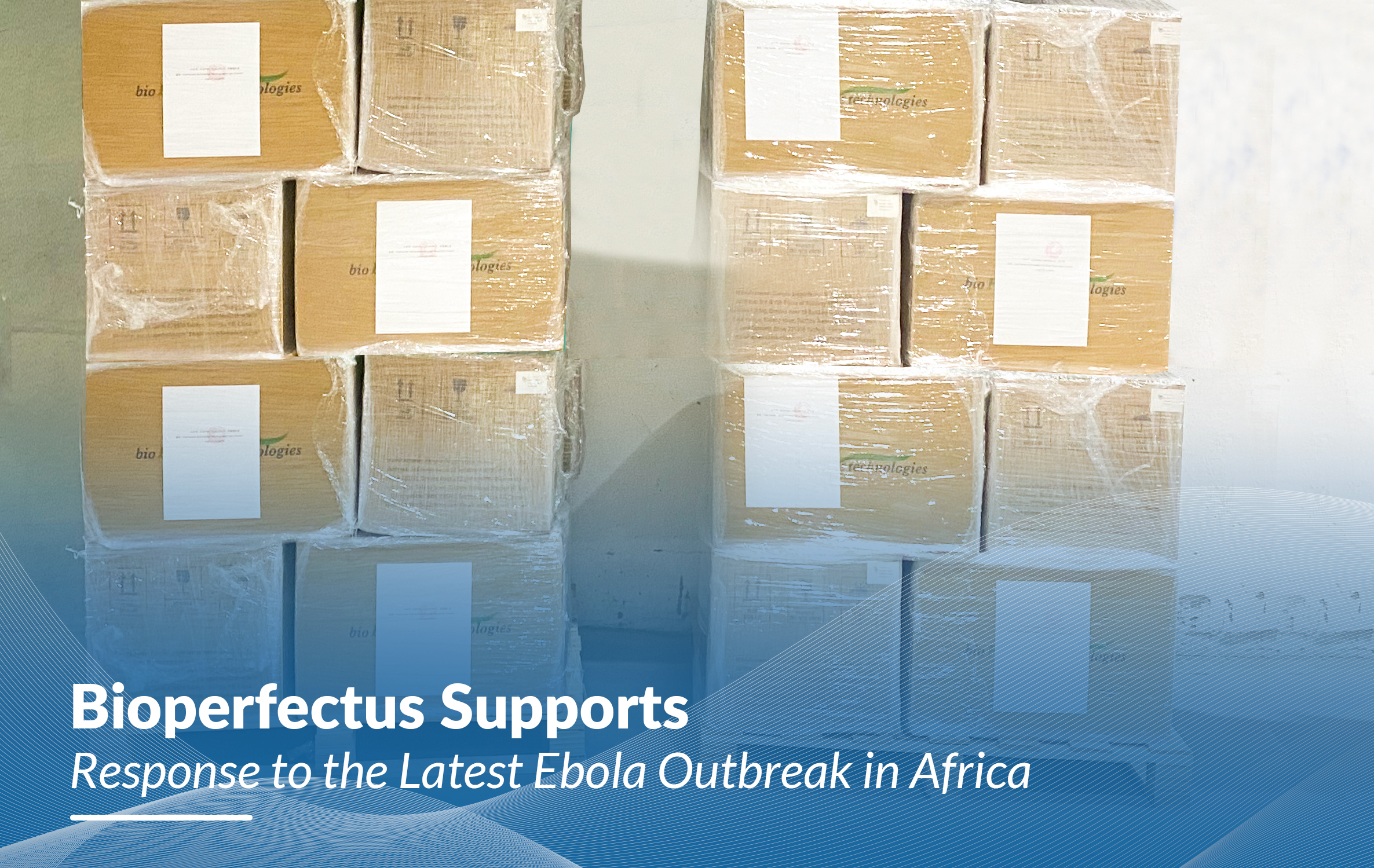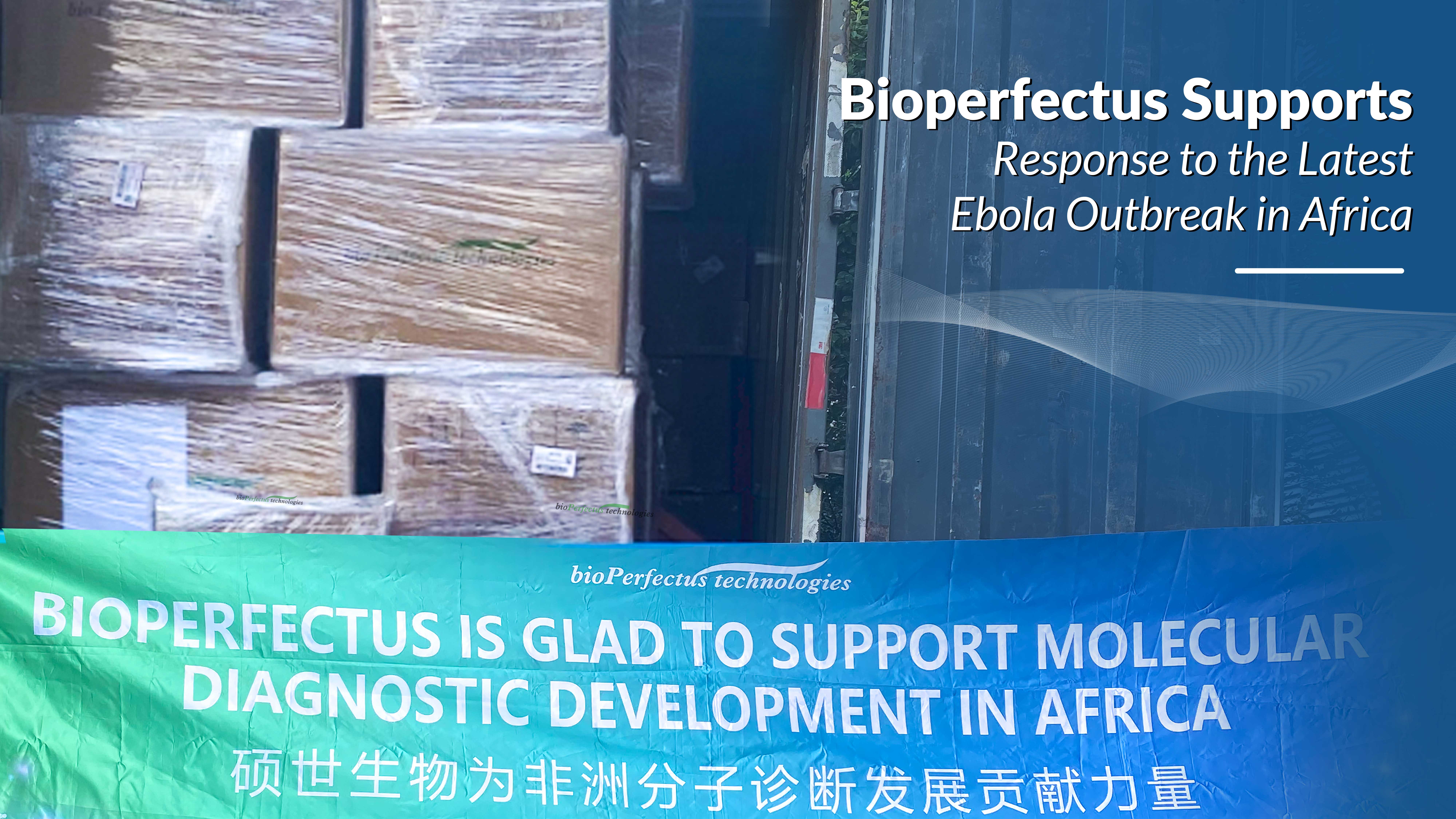 Emergency preparedness and response
In close collaboration with many governments and non-governmental organizations worldwide, Bioperfectus has built professional and well-trained response teams to ensure readiness for emergency outbreaks in public health.
Bioperfectus will continue to expand its breadth and depth of experience in molecular diagnostics as it supports partners worldwide to better prevent and control infectious diseases.