Today, Bioperfectus conducted emergency training to assist frontline healthcare professionals in Uganda using Real-Time PCR diagnostic tools for early detection and control of the latest Ebola outbreak. Technical staff from Central Public Health Laboratories of the Uganda Ministry of Health and the customer service team of Bioperfectus attended this workshop.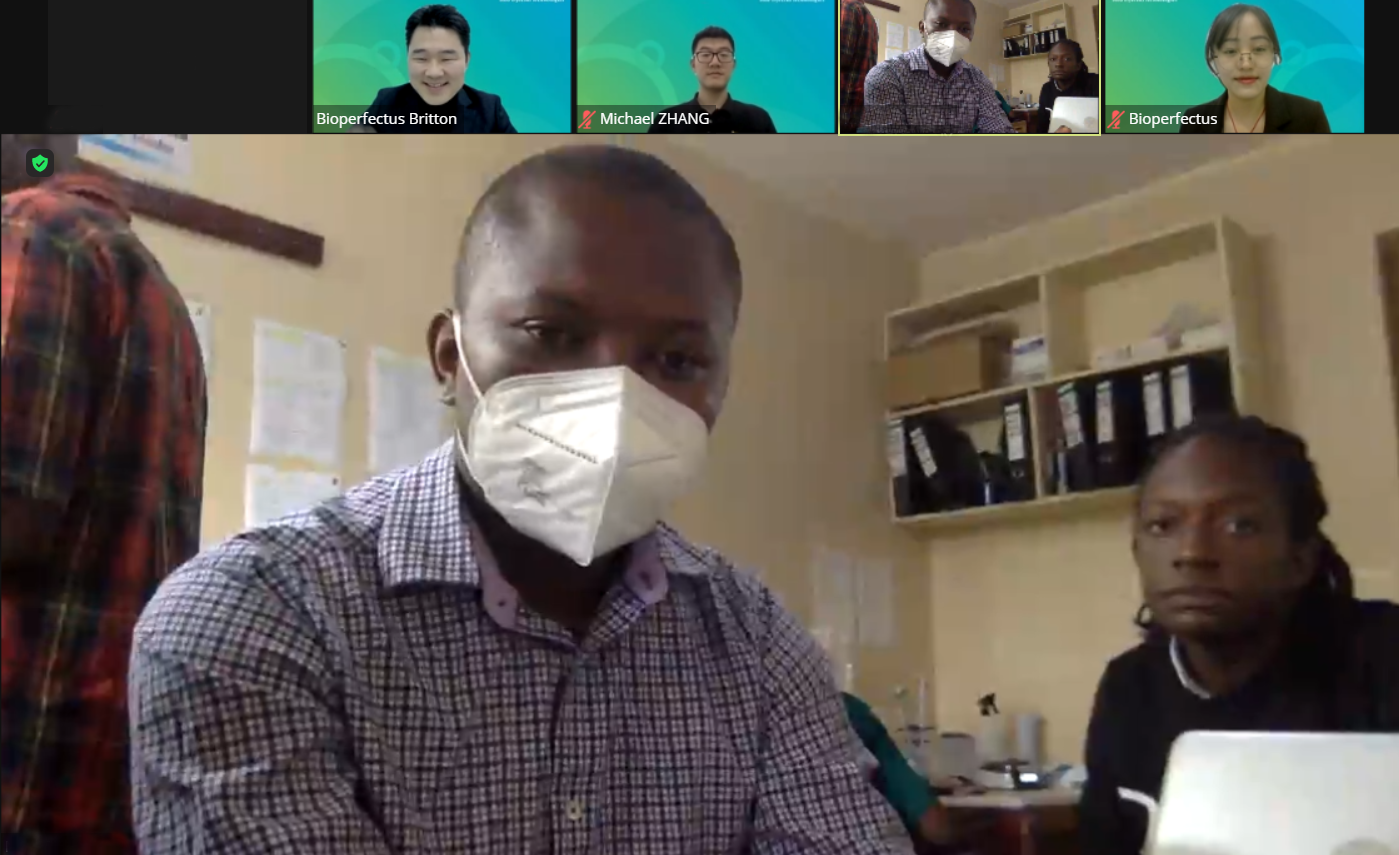 This training workshop focused on the instruction and operating procedure of Bioperfectus Ebola Virus Real Time PCR Kits, which ensures laboratory test results are accurate, reliable, and timely.
Bioperfectus was the first Chinese company to provide Ebola Virus Real Time PCR Kits to combat the recent Ebola outbreak in African regions, collaborating with Africa Centres for Disease Control and Prevention (Africa CDC), African Union, and the African Society for Laboratory Medicine (ASLM).
As one of the leading global molecular diagnostics suppliers, Bioperfectus is dedicated to protecting the public's health and safety by delivering timely responses, excellent services, and products that meet the highest global quality and safety standards.